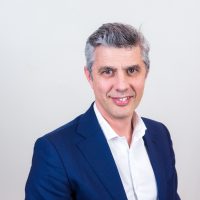 Sébastien ROUZAIRE | FOUNDING PARTNER
30 years of experience in Corporate Finance and market risk management
Background: Crédit Lyonnais Capital Markets London, Bouygues, LVMH (Head of dealing room) and Gemplus (VP & Corporate Treasurer).
Since 2007, financial risk management advisor to corporates, funds, NGOs and multi Family Offices.
Master in Management at Audencia School of Management, AMF certified.
Conseil en Investissements Financiers / Independent Financial Advisor since 2010 (France)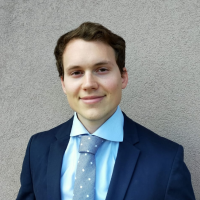 Solal HUARD, CFA | DIRECTOR
6 years+ of experience in financial risks management.
Background: Pléiade & Cie (Portfolio management), Luxcellence (Market risks).
Since 2018, analyst and outsourced risk manager for small and mid-size companies.
Master in Finance at Neoma Business School.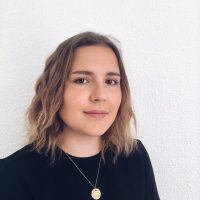 Marion DONDIN | OPERATION MANAGER
2 years+ of experience in corporate finance and financial markets
Background: Fifty Bees (Financial Audit), Pyramide Conseils (Accounting).
Since 2020, analyst for SME / ETI market risks.
Graduated from IAE Lyon, Master in Corporate Finance.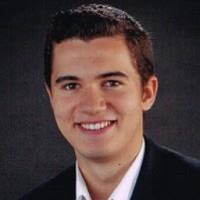 Mehdi FOICHE | ANALYST
Background: Société Générale (Credit Analyst), Patrival (Portfolio Analyst),
Since 2022, analyst for SME / ETI market risks.
Graduate from l'IESEG Business School,
Master Investment Banking & Capital Markets.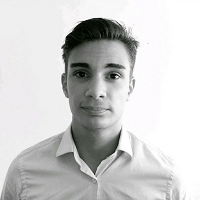 Thibaud LENOIR | ANALYST
Background: Patrival (portfolio management), Richelieu Gestion (Risk manager assistant).
Since 2023, analyst for SME / ETI market risks.
Graduate from SKEMA Business School,
Master Financial Markets & Investments.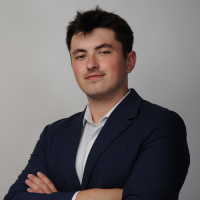 Théophile CLIN | ANALYST INTERN
Background: Crestbridge Management Company (Risk Management, Luxembourg).
Since July 2023, trainee analyst in market finance.
Currently doing a gap year at Skema Business School, Master's degree in Finance.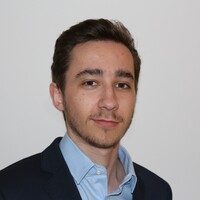 Olivier BOUTINEAU | ANALYST INTERN
Background: Quintet Luxembourg Private Bank (Investment Advisory, Luxembourg).
Since August 2023, trainee financial markets analyst intern.
Currently completing the end-of-studies internship of the Master's in Finance at the IESEG School of Management.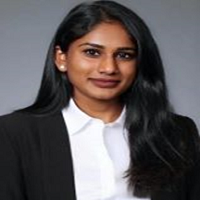 Nivetha Sinnathurai | ANALYST INTERN
Background: Since August 2023, Trainee Analyst in Market Finance.
Graduate of HEC Lausanne, Master of Finance in Asset and Risk Management.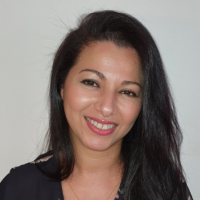 Rajaa DI STEFANO | EXECUTIVE ASSISTANT – OFFICE MANAGER
15 years+ of experience as Executive Assistant/Manager
Background: Life Cube (Executive Assistant & Personal Assistant), Internet Diffusion (Administrative Assistant), Restaurant Kenitra (Founder & Manager).
Graduated as Executive Assistant. CFC Sale & Advice.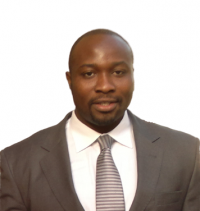 Marius NGUENA | SENIOR ANALYST IT & REPORTING
15 years+ of experience in database management and creation of reporting tools.
Background: Stanhope Capital (Investment firm), Altaira (Wealth Management),
Salt (Telecommunications).
Since 2008, software engineering, Database and reporting platform design, IT services, data analysis / formatting / visualization, process automation.
Graduated from the University of Geneva, Master of Science in Computer Science.
Risk analysts and seasoned advisors in market risks & hedging, debt & asset/liability management
Experts in databases and reporting platforms design, valuation models, structured products quantitative analysis
IFRS expertise: IAS39/IFRS9, IFRS13 and other standards relating to hedging.